The park Vicentina is teeming with wildlife.
But as they're mostly small creatures they're not so easily noticed.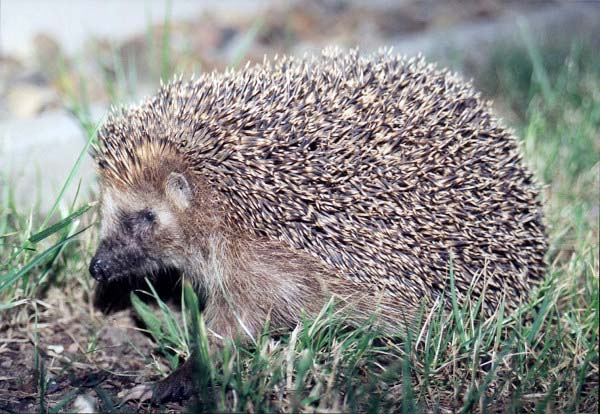 European hedgehog, photo by Olaf1541
I had been walking right by mama hedgehog and her little one sitting practically outside my door and it was only because my dog smelled them that I ever saw them. They look like bristly hair brushes without handles [the old fashioned kind]. Ma hedgehog was totally cool and motionless even when I touched her, but baby got stressed out and did some heavy breathing like a pair of bellows and when I touched him he jumped. They were feeding on the rotting pears in our orchard.
We've also seen the otter crossing the road in front of our car.
At night wild pigs and foxes move about and who knows what else.
Sometimes the dog is afraid to go out, his tail drops and he backs from the door reluctantly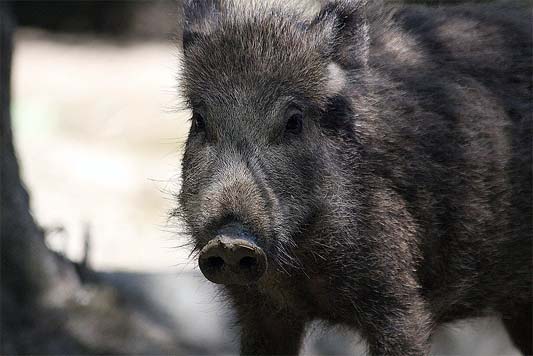 Photo by Richard Bartz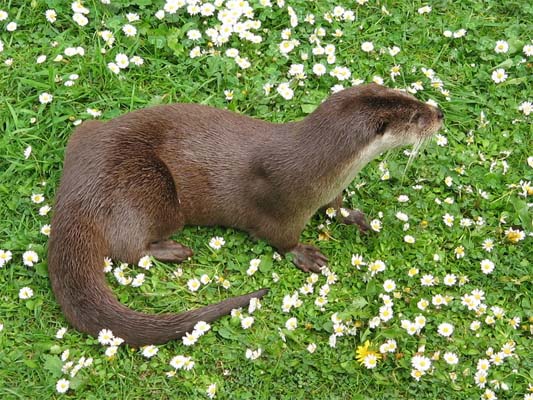 Photo by Factumquintus
No need to play music at night, the toads and frogs will serenade you all night.
Birdlife is marvelous. We've attached a whole row of birdhouses under the roof and they're all occupied by happy sparrows.
The Azur winged magpies come in a big group to check the bird table every day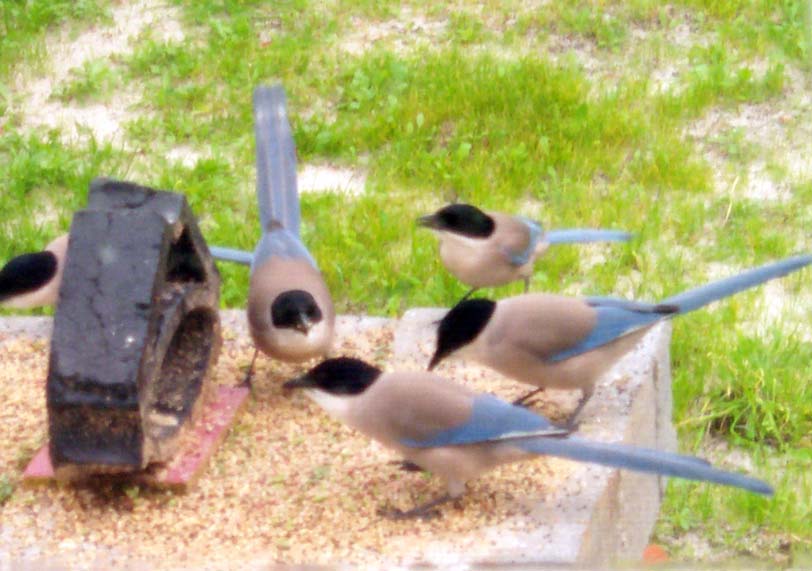 Other visitors to the bird table include the Eurasian collared dove, starlings, Black redstart, European robin, and many more small birds that come and go too quickly to be identified.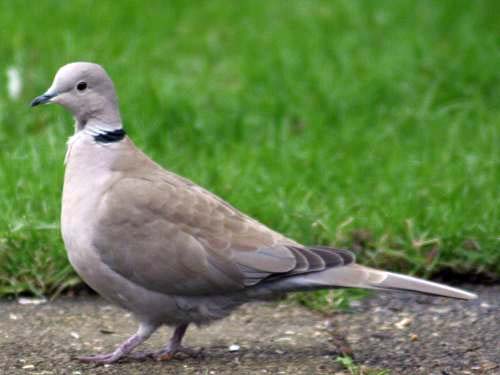 Eurasian collared dove by haha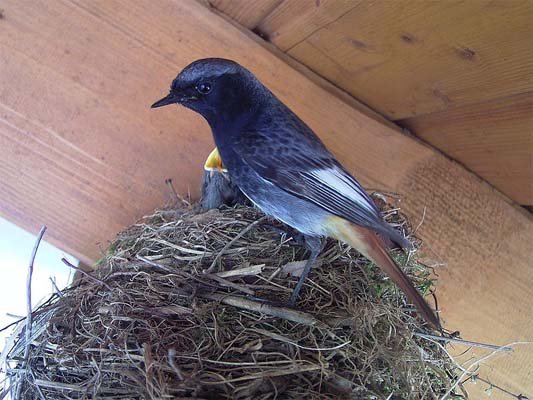 black redstart by stefan-xp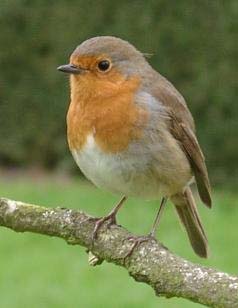 European Robin by Ramin Nakisa
Swallows won't take no for an answer and try at every opportunity to nest in our barn.
They don't understand that we can't allow it because sometimes the door is closed for a day or two and then how will they feed their young? They tell us a whole long story in their language, probably saying "We've been nesting here for generations" which is probably true.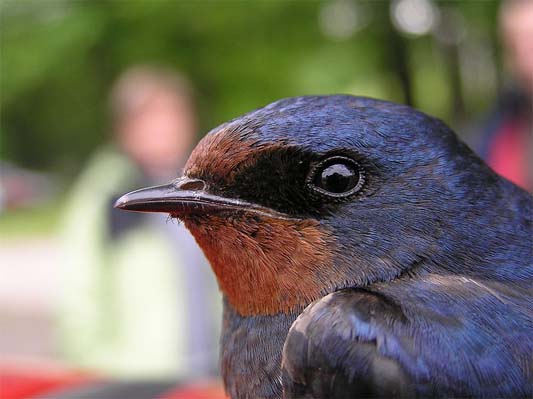 barn swallow by beentree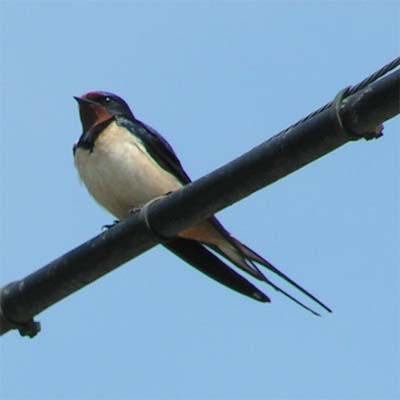 barn swallow by engineer111
Storks and egrets constantly patrol the fields and when we start tractoring, it's quite sensational. Huge flocks of them, also crows and ravens follow the tractor.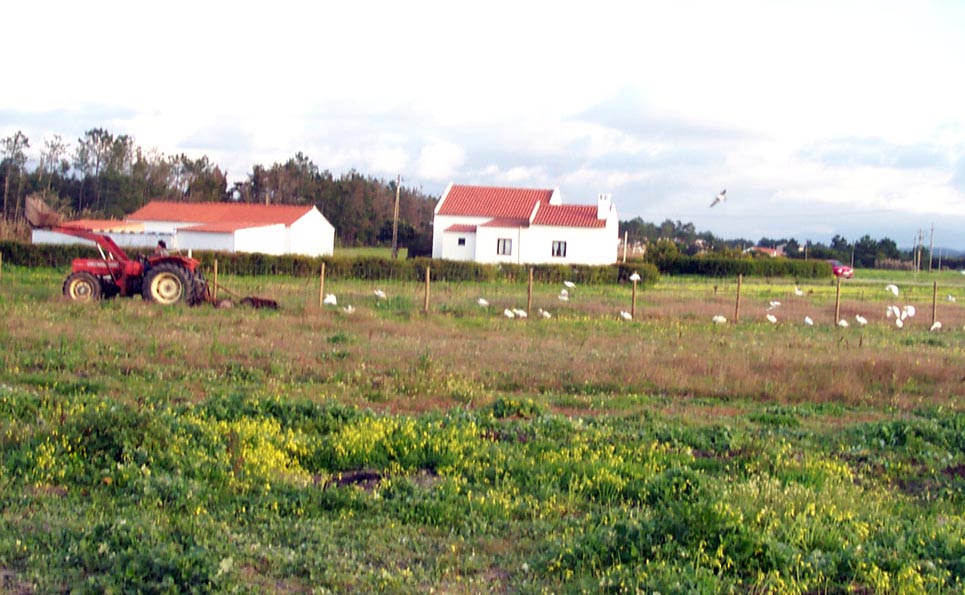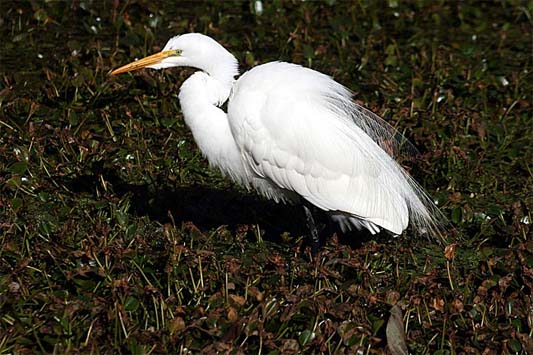 great egret by Mila Zinkova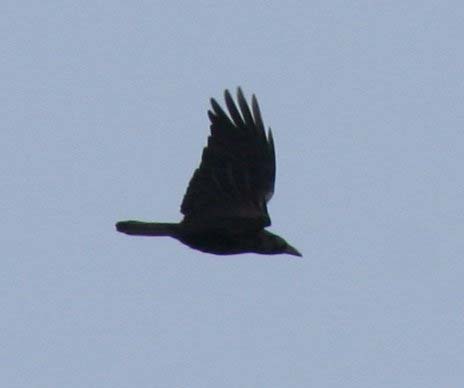 crow in flight by Paneros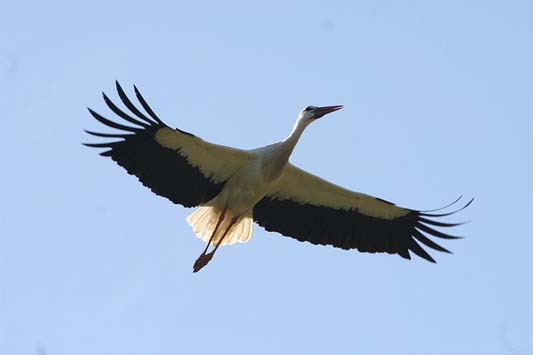 Stork by Luis Nunes Alberto
We've seen mallard ducks, common moorhens, and even a huge cormorant in our pond, and a whole flock of small yellow birds flashing their yellow colors as they fly, live there in the bushes. At first we thought they were canaries but they turned out to be European green finches.
There are more small birds that I've identified flitting about in the bushes; leaf warblers, Chiff Chaff, European Stone Chatt, Cornbunting, etc
.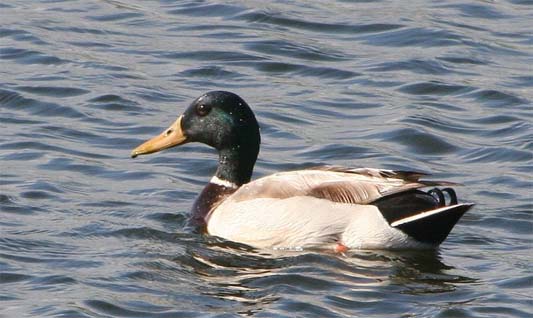 mallard duck by Luis nunes alberto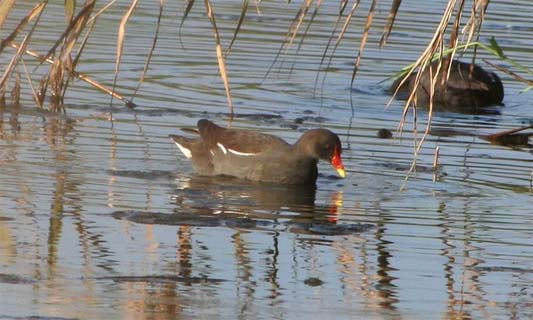 common moor hen by Luis Nunes Alberto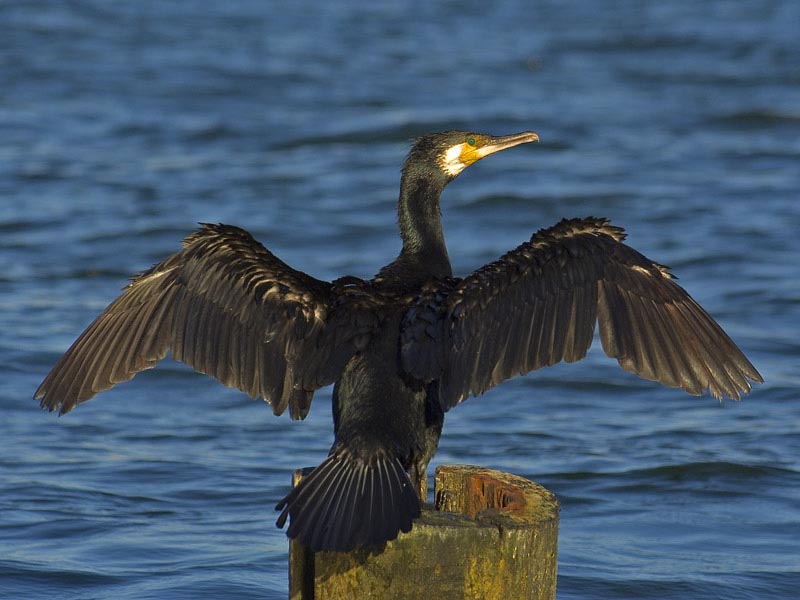 Cormorant photo by Sławomir Staszczuk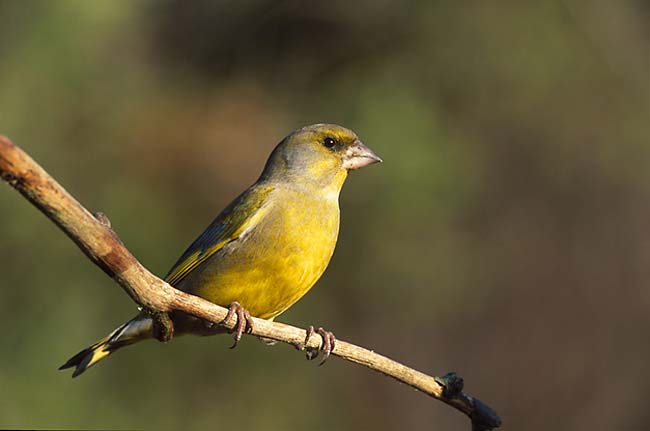 European greenfinch by Marek Szczepanek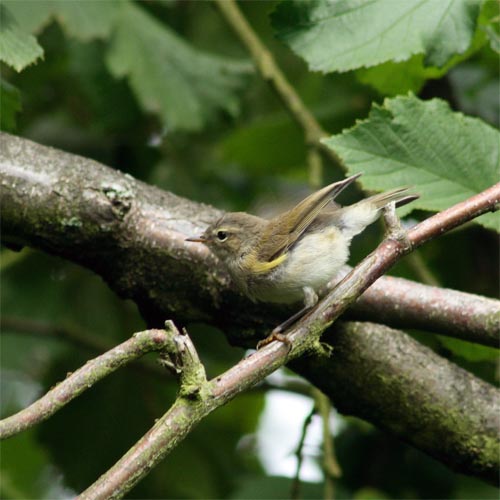 Leaf Warbler photo by Loz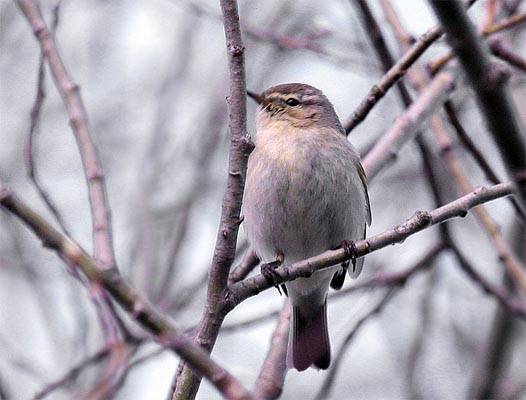 Chiffchaff photo by Andreas Trepte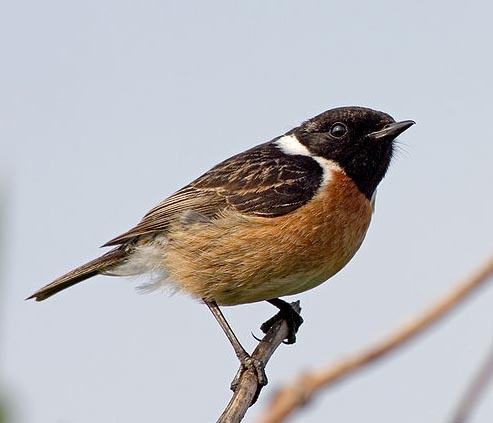 European stonechat photo by Myosotis Scorpioides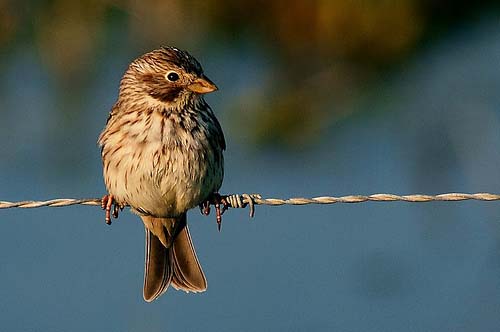 corn bunting by Raúl Baena Casado
Hoopoes love the open grassland and we have quite a few of them. Jays are nesting in the big pines.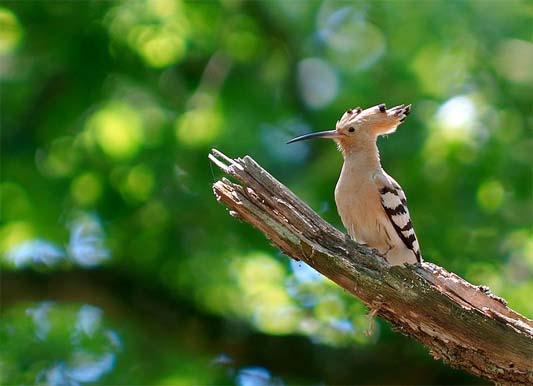 hoopoe by Luc Viatour www.lucnix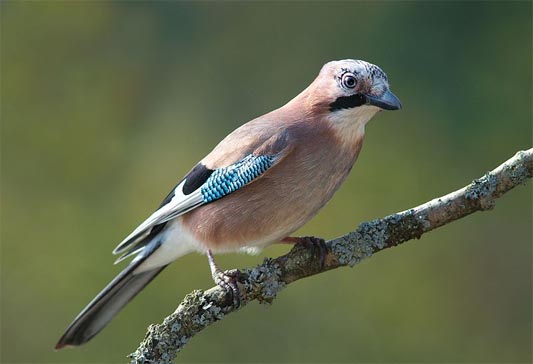 Eurasian jay photo by Luc Viatour www.lucnix.be
Occasionally, I'm fooled to think that someone nearby is doing a spot of carpentry but it's only the woodpecker
Red kites majestically patrol the sky and white wagtails and hen harriers are fascinating to watch hunting their prey.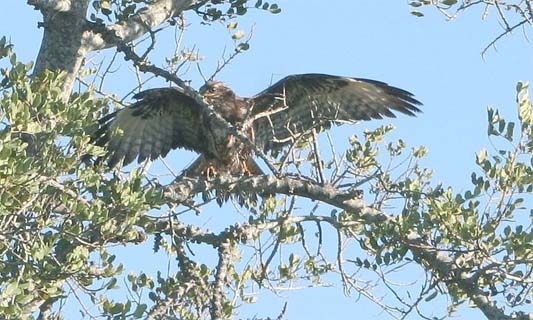 Red Kite by Luis nunes alberto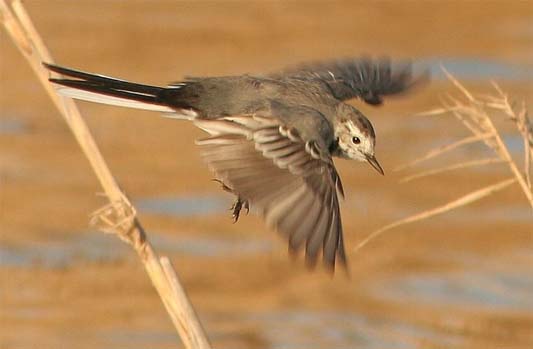 White wagtail by Luis Nunes Alberto
Of course there are a whole lot of seabirds, many are nesting on a rock about 1000 meters from Odeceixe beach to the left. It's amazing to see such big birds as Storks and Herons hunting in the updrafts from the sea so gracefully. I always thought of them as awkward before.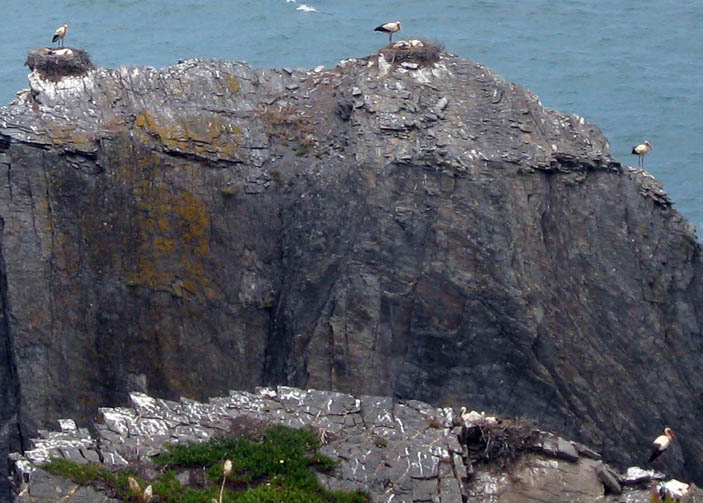 Stork nest rock, Odeceixe, Portugal